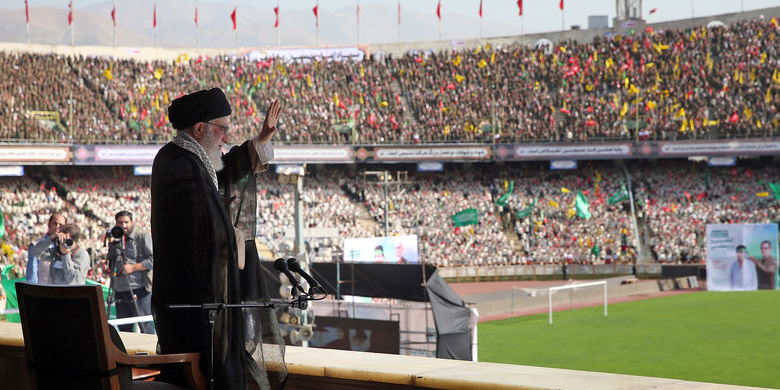 The Leader addressing Basij forces:
Jurisprudence & Religious affairs

This section contains the latest inquiries about the practical laws of islam answered by the istifta' committee of the supreme leader's office. (updated monthly)

For renting a house, people usually give a sum of money in advance. If this money is obtained from one's earnings and remains with the house owner for several years, is it obligatory to pay its khums immediately after receiving it?

This collection contains the answers to questions frequently asked by the followers of the Supreme Leader, in accordance with His Excellency's most recent views.