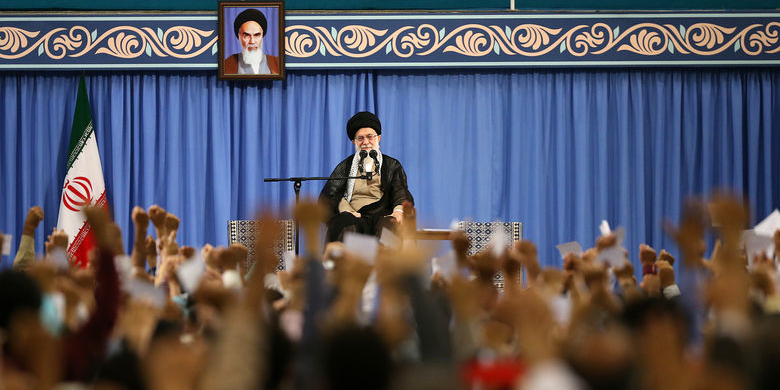 The Leader in a meeting with Iranians from all walks of life:
Jurisprudence & Religious affairs

This section contains the latest inquiries about the practical laws of islam answered by the istifta' committee of the supreme leader's office. (updated monthly)

You have stated that things on which we can do tayammum should be pure. Is it obligatory for body parts involved in tayammum — i.e. forehead and back of the hands — to be pure as well?

This collection contains the answers to questions frequently asked by the followers of the Supreme Leader, in accordance with His Excellency's most recent views.