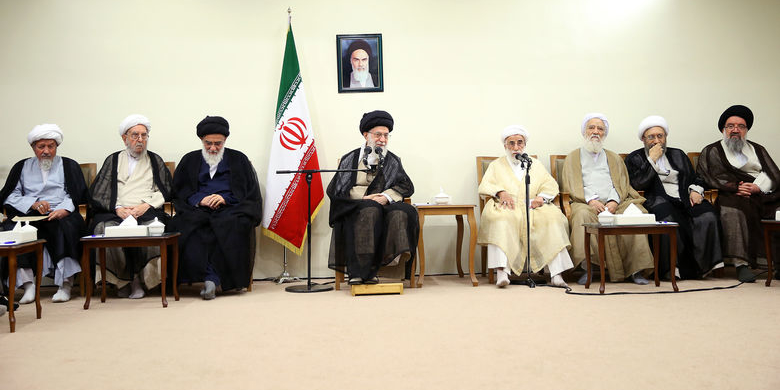 The Leader in meeting with members of Assembly of Experts:
Jurisprudence & Religious affairs

In some religious groups, they mourn for those who were killed defending the shrines of Ahlul bayt. Is chest beating for maryrs allowed or it is allowed only for Imams (a.)?

In place that we have the choice between two and four rak'ahs, Is it better to say our prayer two or four rak'ahs?