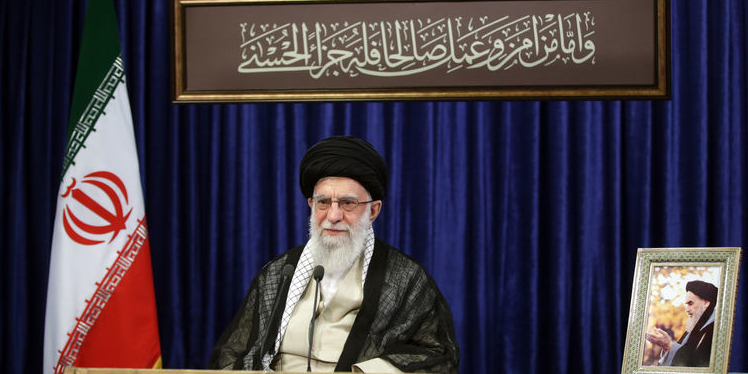 Ayatollah Khamenei on the 31st anniversary of the passing of Imam:
Jurisprudence & Religious affairs

This section contains the latest inquiries about the practical laws of islam answered by the istifta' committee of the supreme leader's office. (updated monthly)

There are certain cases where devotional instructions encourage the recitation of one of the longer sūrahs of the Qur'an in an obligatory or supererogatory canonic prayer. If we do not know these sūrahs by heart, can we recite them from the Qur'an?

Does one need to acquire the permission of the person behind whom one wants to pray?