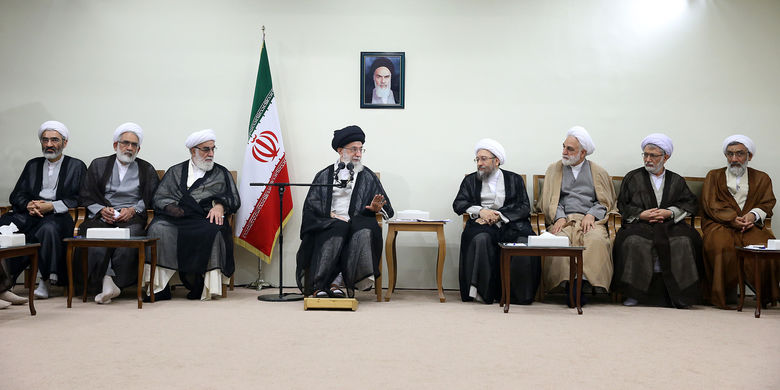 The Leader in meeting with Judiciary chief and officials:
Jurisprudence & Religious affairs
What is the ruling regarding postponement of paying khums from one year to the next?
A person dies in a collision or by falling from a height. What is the duty in case bleeding continues after death? Is it obligatory to wait till it stops by itself or by using medical means, or can it be buried despite the continuation of the bleeding?
What are the ways to obtain fatwā of a marji'?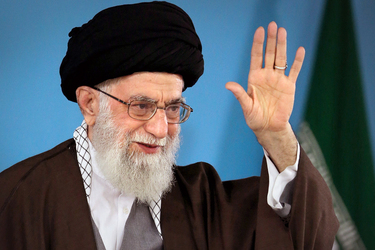 Images of the Leader of the Islamic Revolution are presented to interested individuals in the form of the "Image of the Leader" gallery
In order to receive the latest updates please enter your email