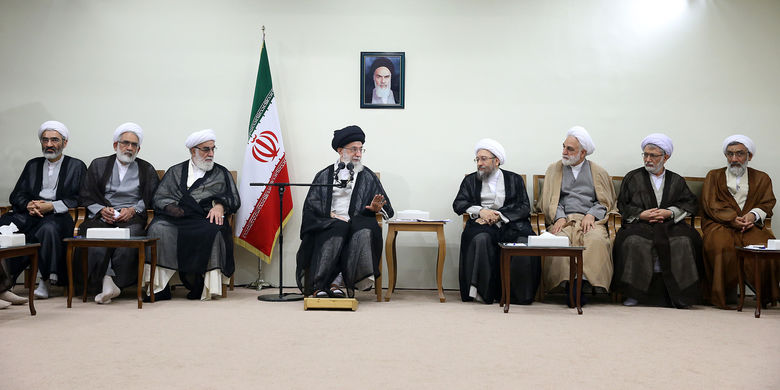 The Leader in meeting with Judiciary chief and officials:
Jurisprudence & Religious affairs
In watr prayer [the one-rak'ah prayer included in night prayer] when we raise our hands for qunūt and ask Allah for our needs, is it wrong if we ask for them in Persian?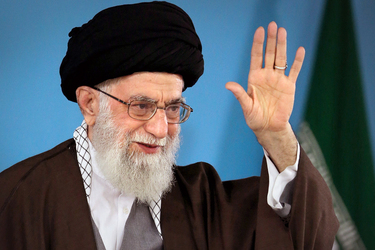 Images of the Leader of the Islamic Revolution are presented to interested individuals in the form of the "Image of the Leader" gallery
The necessary conditions to be available in a leader are directly connected to the nature of the Islamic government. Disregarding the general conditions like wisdom and proper management, two basic conditions, i.e. justice and to know the law, should also be available.
Ayatullah Haajj Sayyid Ali Khamenei is the son of the late Ayatullah Sayyid Jawad Husaini Khamenei. He was born in Mashhad on the 17th of July 1939, which coincides with the 28th of Safar 1358 Hijri Qamari (lunar year). He was the second son of his parents, born into the house of Sayyid Jawad who lived a very simple life, like many of the scholars of his time, and it was from him that the family learned to live in a humble manner.
In order to receive the latest updates please enter your email