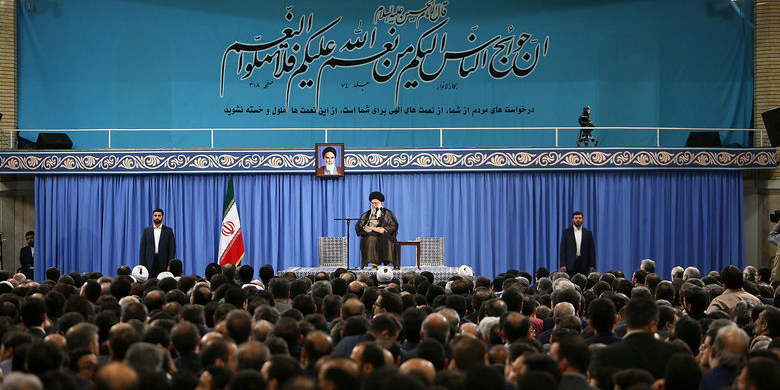 The Leader in a meeting with lawmakers:
Jurisprudence & Religious affairs

This section contains the latest inquiries about the practical laws of islam answered by the istifta' committee of the supreme leader's office. (updated monthly)

Is performing prayer obligatory for a person who lacks the means of wuḍū' and tayammum, viz. water and any thing with which doing tayammum is correct?

This collection contains the answers to questions frequently asked by the followers of the Supreme Leader, in accordance with His Excellency's most recent views.