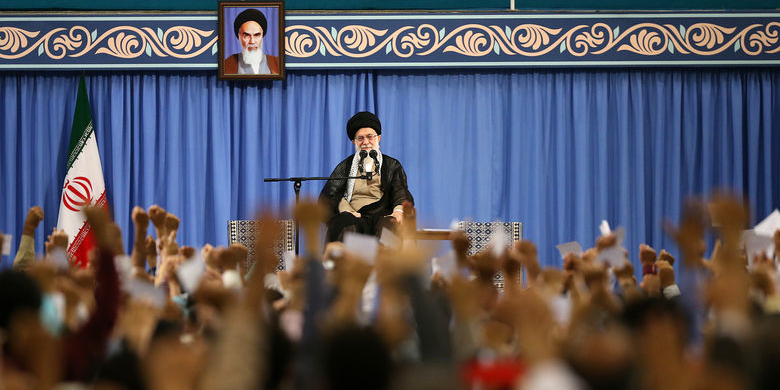 The Leader in a meeting with Iranians from all walks of life:
Jurisprudence & Religious affairs

This section contains the latest inquiries about the practical laws of islam answered by the istifta' committee of the supreme leader's office. (updated monthly)

What is the rule of wearing gold rings by men, (particularly during prayers)?

This collection contains the answers to questions frequently asked by the followers of the Supreme Leader, in accordance with His Excellency's most recent views.