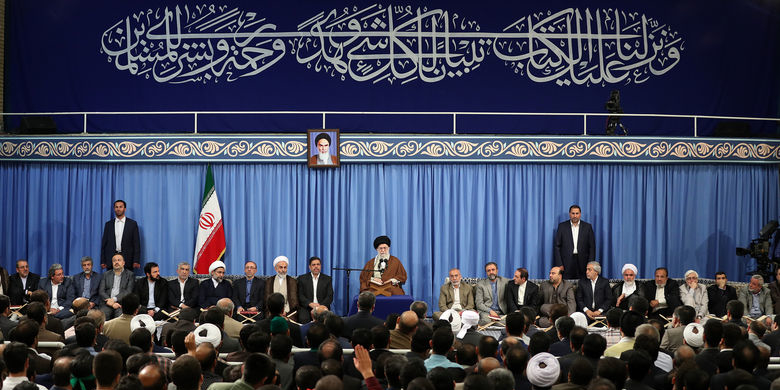 The Leader in a Quranic meeting:
Jurisprudence & Religious affairs

This section contains the latest inquiries about the practical laws of islam answered by the istifta' committee of the supreme leader's office. (updated monthly)

Someone with a strong excuse doubted — 50% probability — that fasting was not obligatory for him, so he did not fast. Later it became clear to him that fasting was obligatory for him at that time. What is the ruling in respect of performing the qaḍā' and paying kaffārah?