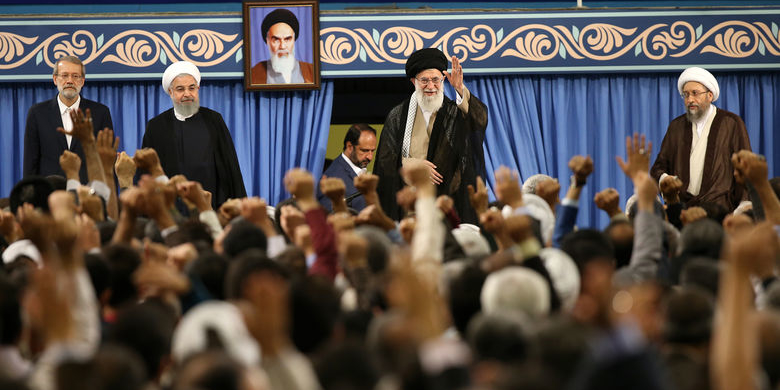 The Leader in a meeting with the public and ambassadors:
Jurisprudence & Religious affairs

This section contains the latest inquiries about the practical laws of islam answered by the istifta' committee of the supreme leader's office. (updated monthly)

What is the ruling in the matter of listening to a woman reciting poetry and other material with rise and fall of her voice to the accompaniment of music, regardless of whom the audiences are, i.e., men or women, old or young? And what is the view if the woman is one's maḥram?

This collection contains the answers to questions frequently asked by the followers of the Supreme Leader, in accordance with His Excellency's most recent views.