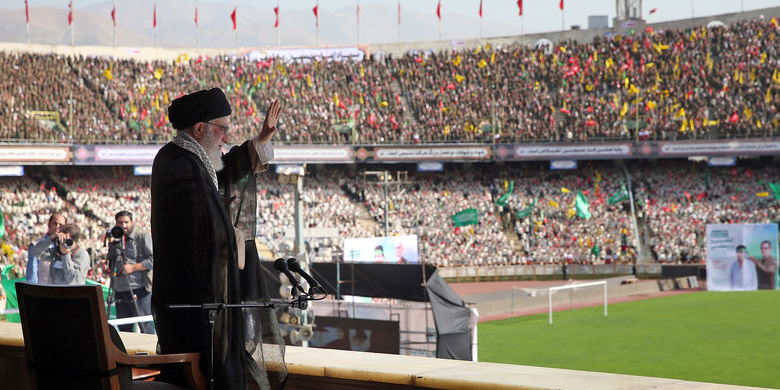 The Leader addressing Basij forces:
Jurisprudence & Religious affairs

This section contains the latest inquiries about the practical laws of islam answered by the istifta' committee of the supreme leader's office. (updated monthly)

Some men leave the hair around the chin to grow, i.e., goatee, and shave the rest of the beard. What is the view on such practice?

This collection contains the answers to questions frequently asked by the followers of the Supreme Leader, in accordance with His Excellency's most recent views.