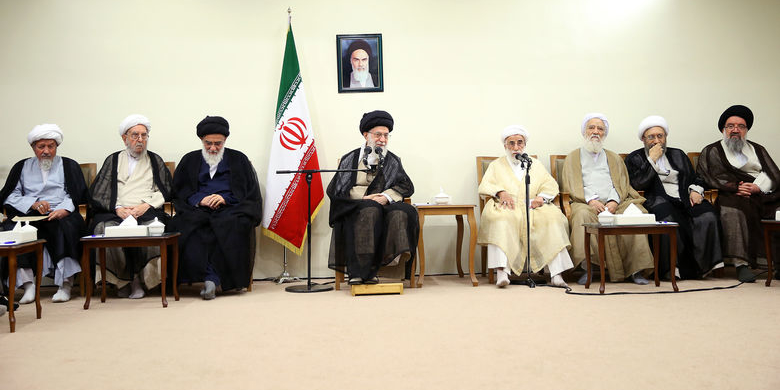 The Leader in meeting with members of Assembly of Experts:
Jurisprudence & Religious affairs
What should a person with implanted nails do for his wuḍū' and ghusl?

In some religious groups, they mourn for those who were killed defending the shrines of Ahlul bayt. Is chest beating for maryrs allowed or it is allowed only for Imams (a.)?