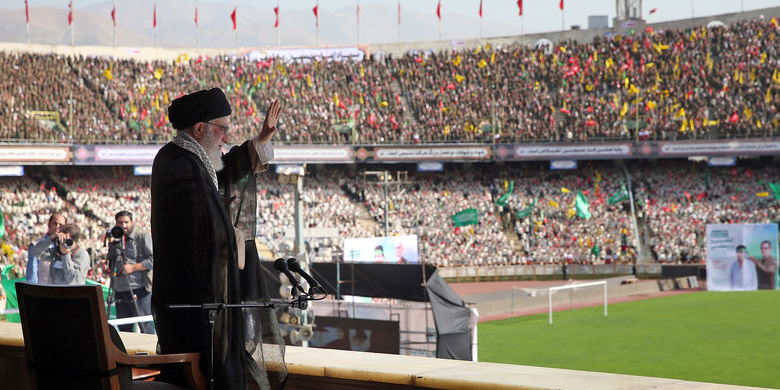 The Leader addressing Basij forces:
Jurisprudence & Religious affairs

This section contains the latest inquiries about the practical laws of islam answered by the istifta' committee of the supreme leader's office. (updated monthly)
Some mujtahids are of the opinion that the People of the Book are najis, while some others consider them pure. What is your opinion?

This collection contains the answers to questions frequently asked by the followers of the Supreme Leader, in accordance with His Excellency's most recent views.