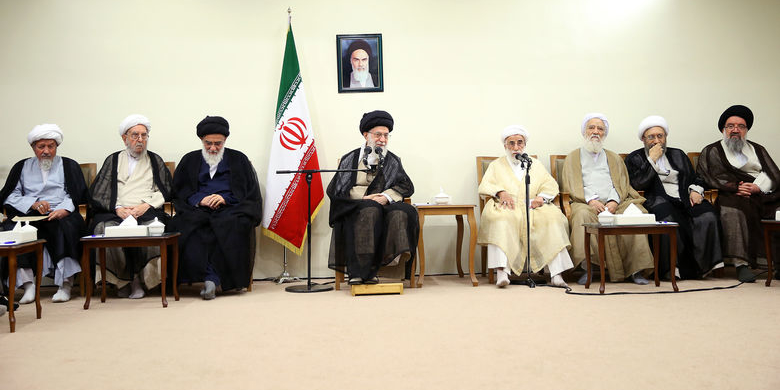 The Leader in meeting with members of Assembly of Experts:
Jurisprudence & Religious affairs

In place that we have the choice between two and four rak'ahs, Is it better to say our prayer two or four rak'ahs?
Considering her social status, someone spends a part of her income on buying gold. Is it subject to khums?