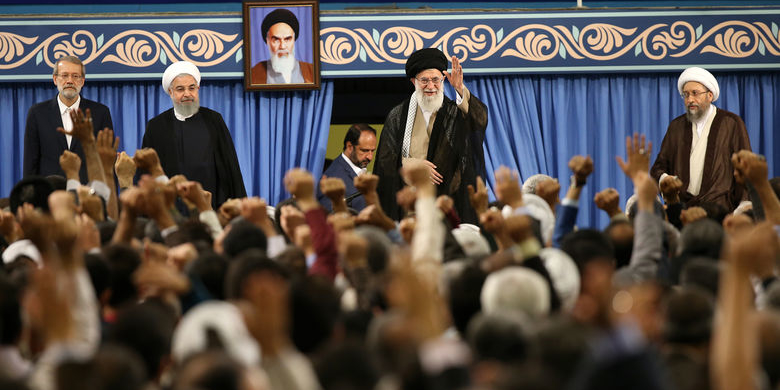 The Leader in a meeting with the public and ambassadors:
Jurisprudence & Religious affairs

This section contains the latest inquiries about the practical laws of islam answered by the istifta' committee of the supreme leader's office. (updated monthly)

Has the Divine Legislator encouraged women to take part in congregational and Friday prayers in masjids in the same way as it has done in the case of men? Or is it considered more preferable for women to perform prayers at home?

This collection contains the answers to questions frequently asked by the followers of the Supreme Leader, in accordance with His Excellency's most recent views.