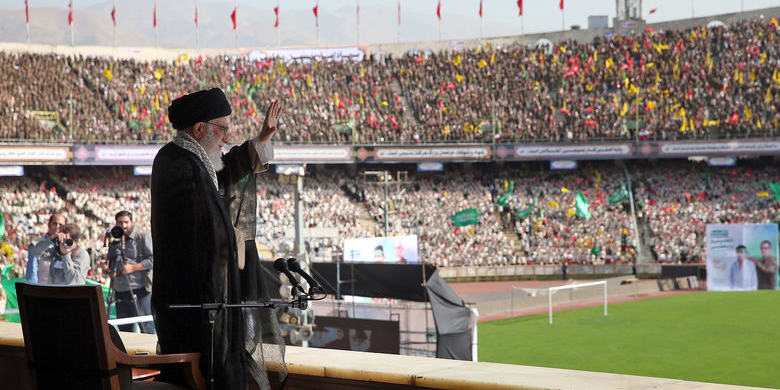 The Leader addressing Basij forces:
Jurisprudence & Religious affairs

This section contains the latest inquiries about the practical laws of islam answered by the istifta' committee of the supreme leader's office. (updated monthly)

Does one need to acquire the permission of the person behind whom one wants to pray?
This collection contains the answers to questions frequently asked by the followers of the Supreme Leader, in accordance with His Excellency's most recent views.